Support Our Sites

This is a non-commercial site, containing no advertising, except for a list of individual books for sale. All posted content is free of charge.

Should you wish to make a donation via Paypal, you may do so through the link below (click the diagram).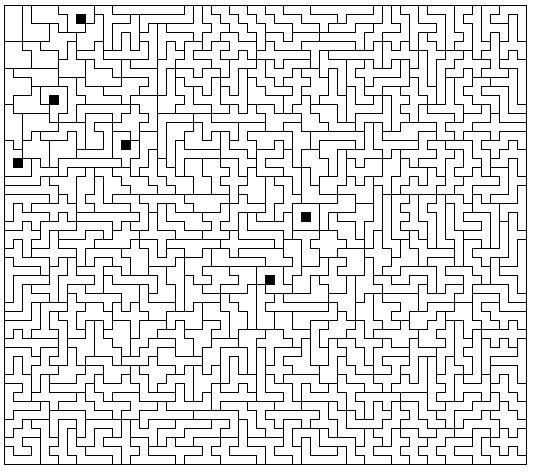 Copyright ©2020 by Michael Keller. All rights reserved. This file was revised on July 6, 2020.